Limestone Introduction and Super Fine Limestone Grinding Mill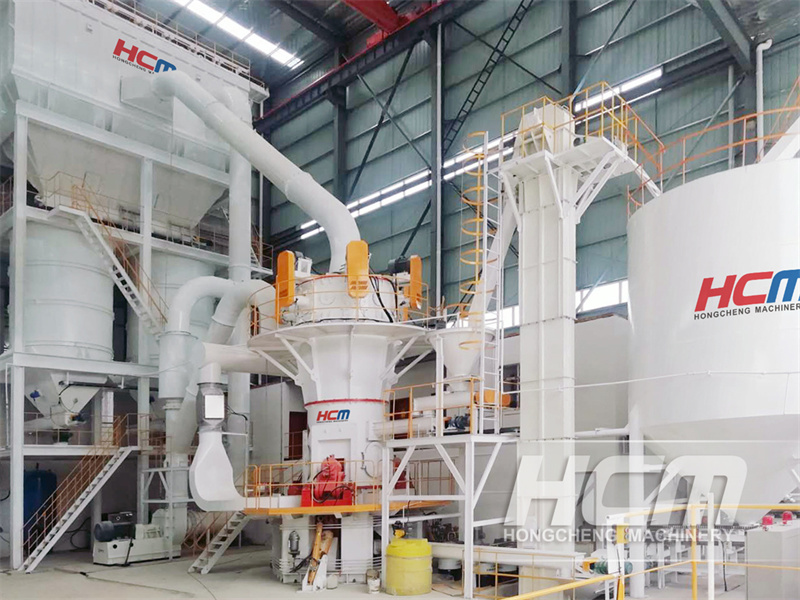 Limestone introduction
limestone is mainly composed of calcium carbonate (CaCO3). Lime and limestone are widely used as construction materials and industrial raw materials. Limestone can be directly processed into building stone material and fired into quicklime, quicklime absorbs moisture or adds water to become slaked lime, main component is Ca (OH) 2. The slaked lime can be processed into lime slurry, lime paste, etc., and used as a coating material and tile adhesive. Calcium carbonate is mainly composed of limestone, which is the main raw material for glass. Calcium carbonate can be directly processed into building stones or fired into quicklime. Lime is divided into quicklime and slaked lime. The main component of quicklime is CaO, which is generally in massive and pure white, and light gray or light yellow if it contains impurities.
Limestone applications
Limestone can be processed by a limestone powder mill into limestone powder which is divided into the following types according to different fineness.
1.200 mesh D95
It is used to produce anhydrous calcium chloride, and is the auxiliary raw material for the production of sodium dichromate, it is the main raw material for glass and cement production, and can be used in building materials and poultry feed.
2.325 mesh D99
It is a raw material for producing anhydrous calcium chloride and glass, white filler for rubber and paint, and building materials.
3.325mesh D99.9
Used as a filler for plastics, paint putties, paints, plywood and paint.
4.400 mesh D99.95
Used as filler for electric wire insulation, rubber molded products and filler for asphalt linoleum.
5. Power plant desulfurization:
Used as desulfurization absorbent for flue gas desulfurization in power plant.
Limestone powder production
HLMX series super fine limestone grinding mill is widely used for limestone powder production, it is a large-scale equipment and has high throughput rate and strong stability.
HLMX super fine limestone grinding mill for limestone powder making
Max feeding size: 20mm
Capacity: 4-40t/h
Fineness: 325-2500 mesh
Phase 1: Crushing the raw materials
Limestone blocks are crushed by the crusher to the size of 15mm-50mm and into limestone powder mill.
Phase 2: Grinding
The crushed coarse limestone are sent to the storage hopper by the elevator, and then sent to the grinding chamber by the feeder for grinding.
Phase 3: Classification
The ground material is classified by the classification system, and the unqualified powder will returned to the main mill to be reground.
Phase 4: Collection of finished products
The qualified fine powder enters the dust collector through the pipeline along with the airflow for separation and collection. The collected finished powder is sent from the conveying device to the finished product bin through the discharge port, and then packed by a powder tanker or automatic packer.
To find out more information about limestone powder making plant and get price please contact:
Email: hcmkt@hcmilling.com
---
Post time: May-24-2022