700 Mesh Marble Powder Mill, Marble Powder Used in Cement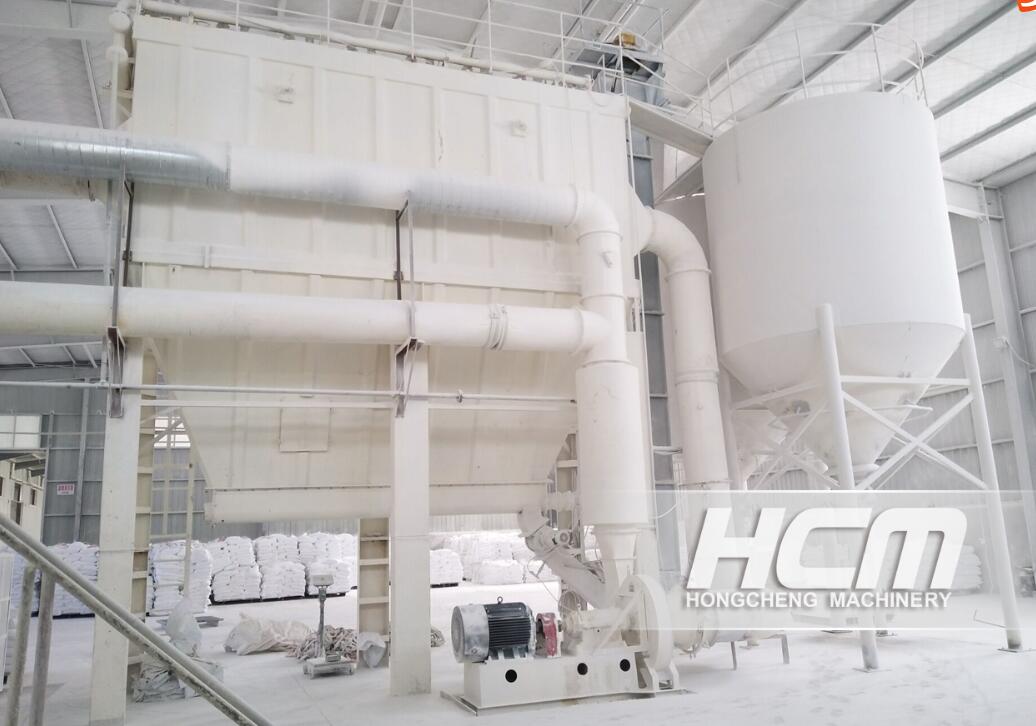 700 mesh marble powder mill, for more details, please contact:hcmkt@hcmilling.com
A large amount of marble slag is produced by marble cutting. How to recycle and reuse the marble slag? Marble powder can be used as raw material for cement. In this article we will introduce you the HCH marble ultra fine mill which can process 700 mesh marble powder.
1. 700 mesh marble powder used in cement industry
Marble powder is mainly composed of calcium carbonate, marble is required to be processed into fine powers by marble mill, then the fine marble powders are mostly used as a co-solvent to recover battery lead, acid scavenger and neutralize acidic soil, its by-products can also be used as a cement setting modifier.
Research shows that a certain amount of marble fine powder can be added to replace the limestone powder in cement production, which can effectively improve the performance of cement concrete. Marble powder can increase the fluidity of cement mortar, the more the volume of marble powder, the greater the fluidity.
2. Marble grinding mill
Marble's Moh's hardness is 2.5-5, it is required to select a suitable professional grinding equipment to get the best grinding effect. The HCH marble grinding machine is able to grind 700 mesh marble powders, it has comprehensive mechanical characteristics such as rolling, grinding and impact, this marble powder plant has the advantages of small footprint, strong complete set, diverse use, simple operation, convenient maintenance, stable performance and cost-effective.
HCH Ultra-fine Grinding Mill
Max feeding size: ≤10mm
Capacity: 0.7-22t/h
Fineness: 0.04-0.005mm
Marble powder is widely used in cement and concrete. If you need to process marble powders, please tell us your required fineness(mesh) and yield(t/h), our expert will choose the proper marble mill model for you. Contact us directly: hcmkt@hcmilling.com.
---
Post time: Apr-11-2022