High Quality Manganese Vertical Roller Mill for Sale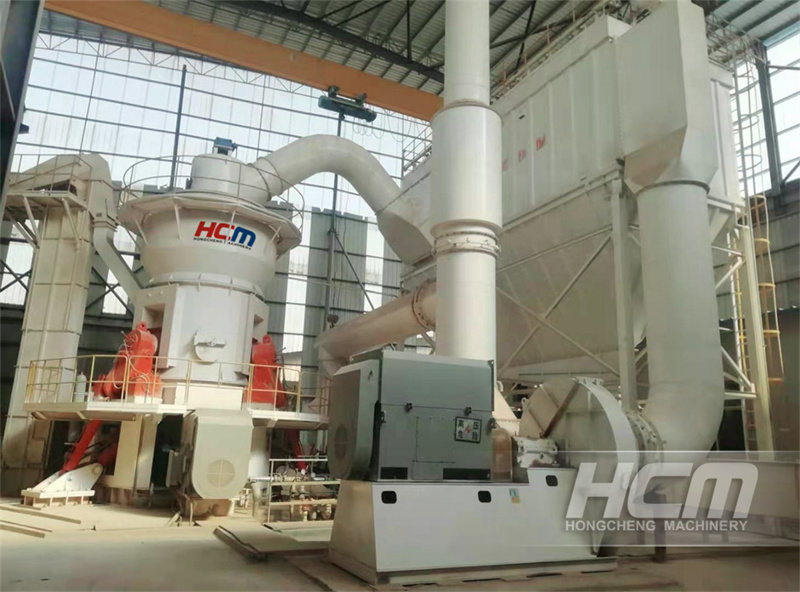 What kind of machinery will you choose for manganese grinding? Hcmilling (Guilin Hongcheng) is a manganese grinding mill manufacturer who provides customized service for Manganese process and advanced model selection solution for maximized throughput and efficiency. Our manganese vertical mill and and superfine vertical grinding are welcomed for Manganese grinding.
Manganese Vertical Mill Overview
Manganese is a common seen non-metallic mineral that needs manganese grinding mill to increase production. Hcmilling (Guilin Hongcheng) manufactures professional vertical grinding mills to meet customers' processing requirements of mineral powder, the mill is an integration of drying, grinding, classification, and conveying, featuring high processing efficiency, large production capacity, low energy consumption, environmental protection and noise reduction, diverse applications.
HLM series manganese vertical roller mill has high output, low energy consumption and low maintenance cost compare with conventional grinding mill, it is widely used in coal milling, cement, slag, lime powder for power plant desulfurization, non-metallic minerals and other milling industries.
Hcmilling (Guilin Hongcheng) – HLM manganese vertical roller mill
Grinding material particles: 0-50mm
Grinding table median diameter: 800-5600mm
Grinding material moisture: <15%
Product moisture: ≤1-6%
Capacity: 5-700t/h
Applicable range: For non-metallic mineral materials with Mohs hardness below 7 and moisture below 6%, the manganese vertical roller mill is widely used in electric power, metallurgy, cement, chemical, rubber, paint, ink, food, pharmaceutical and other industries.
Performance features: an integration of drying, grinding, clarification, and conveying. With high grinding efficiency, low power consumption, large grinding material size, easy adjustment of product fineness, simple equipment process, small foot print and low noise. Minimized dust, ease of operation and maintenance, low operating cost and low consumption of wear-resistant materials.
To find out more manganese vertical roller mill information and solutions please contact:
Email: hcmkt@hcmilling.com
---
Post time: Jun-21-2022