Omya Gonggaxue Project| Omya Signs An Order For Large HLMX1700 Super-fine Vertical Grinding Mill With Guilin Hongcheng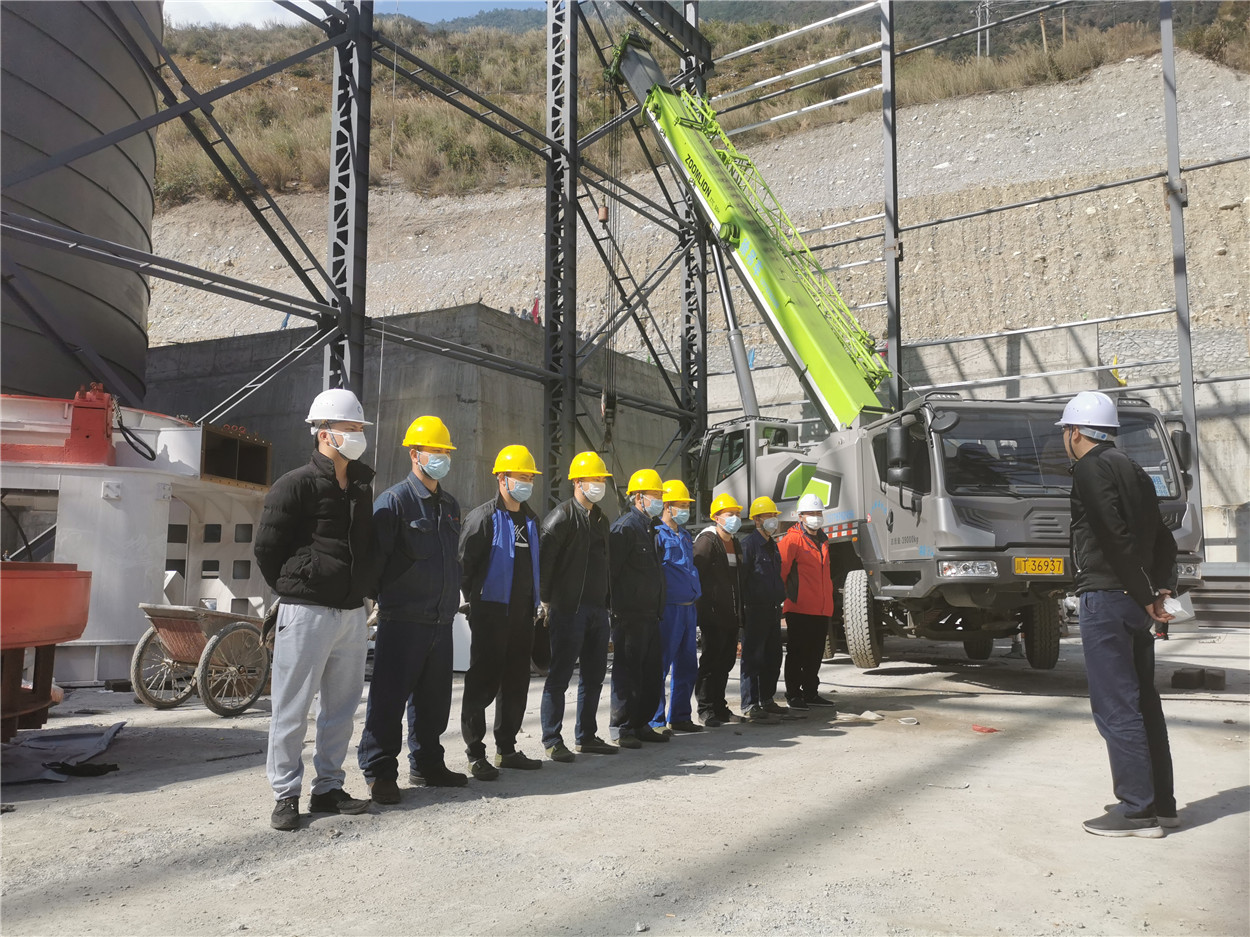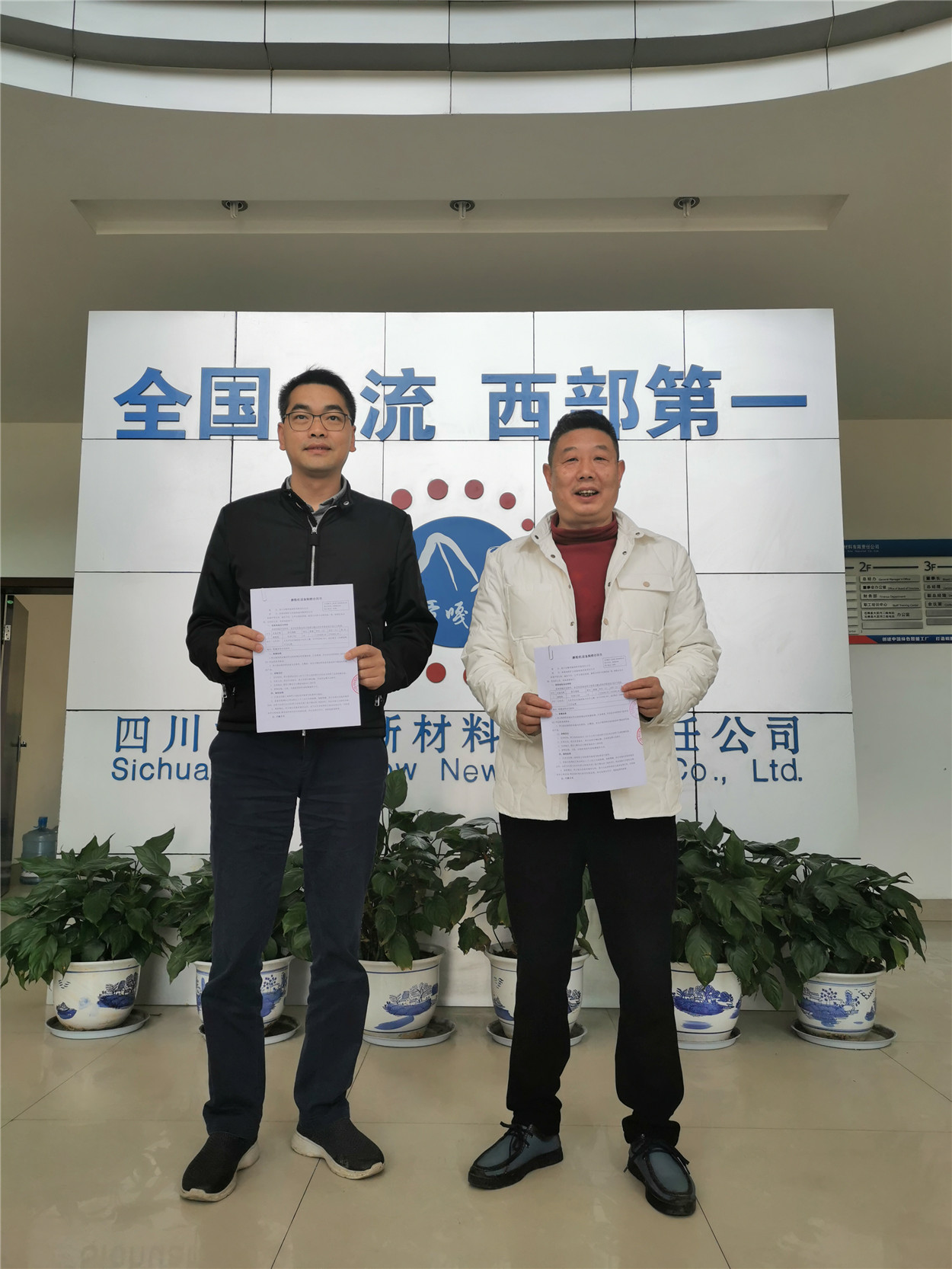 On March 12nd, 2020, great good news came from the southwest market. Omya and Guilin Hongcheng cooperated deeply and signed the large-scale HLMX1700 superfine vertical grinding mill which is independently developed by Hongcheng, which helped OMYA Gonggaxue project create value with the advantage of high-capacity and efficient grinding.
As a world-famous industrial mineral producer, OMYA group highly recognizes the vertical grinding mill and superfine vertical grinding mill manufactured by Hongcheng. In order to produce high-quality powder, Omya has extremely strict requirements on the mill equipment. The superfine vertical grinding mill developed by Guilin Hongcheng is highly recognized by Omya group for its high quality, stable performance and stable operation.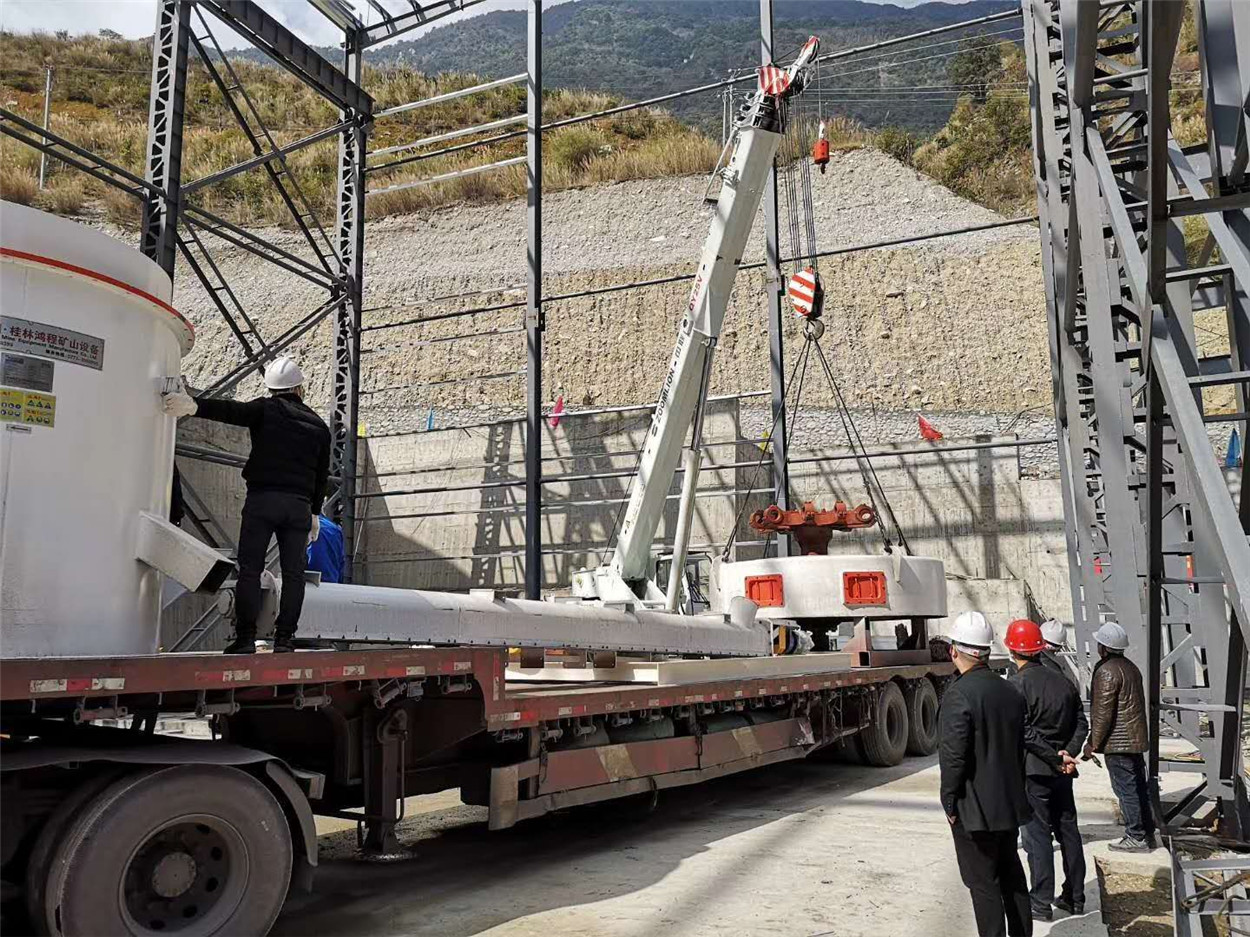 In order to achieve cooperation, Guilin Hongcheng provided strict trial grinding service. The group transport ore materials overseas into Hongcheng trial grinding workshop for trial grinding. The test results show that the powder product index of Hongcheng vertical grinding mill is up to the standard, the equipment operation parameters are up to the standard, the equipment operation is stable, and the quality is excellent, which is greatly appreciated and loved by Omya group, and provides a period of a year's supplier review. Since then, Hongcheng has listed on the global supplier system of Omya.
Since Hongcheng and Omya signed projects in Brazil and Canada, Omya and Hongcheng have signed the first order project in the Chinese market again after several times of demonstration. The introduced HLMX1700 super-fine vertical grinding mill is a large-scale vertical grinding mill independently developed by Hongcheng, which helps Omya Gonggaxue Powder project create value with absolute advantage, which has great influence on promoting the high added value powder Market in Southwest China healthy development. Hongcheng and Omya will work together to open up a broad market in Southwest China and achieve great results!
---
Post time: Oct-27-2021